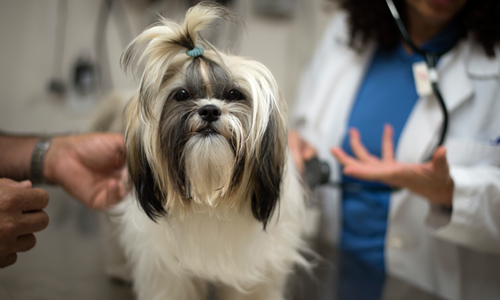 Wellness Care
LTAH recommends yearly comprehensive visits for all pets, minimally. At this time, a thorough physical exam will be performed and we will discuss any concerns you have about your pet's health. A customized vaccine plan will be recommended and we will perform fecal testing for parasites, heartworm testing, and screening bloodwork panels as indicated.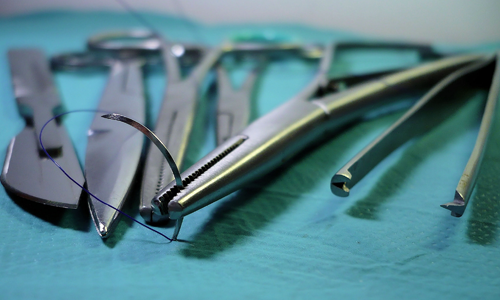 Surgery
We perform a variety of surgical procedures including but not limited to routine spays and neuters, exploratory surgery, and mass removal. Our standard of care includes state of the art anesthetic monitoring, preemptive pain management, and personalized nursing care for every patient.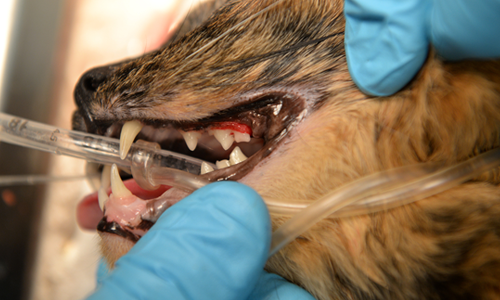 Dentistry
Good dental care is important to the overall health and comfort of your pet. It's not just about bad breath! Dental disease can be painful and can negatively affect internal organ function, as bacteria from the mouth enters your pet's system. Our dental services include ultrasonic scaling and polishing, extractions, and gingival surgery.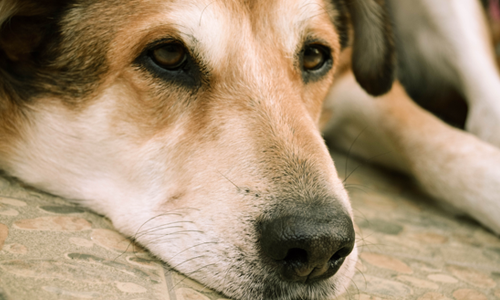 Hospitalization
LTAH is equipped to provide advanced and emergency care to sick or injured pets. Our experience and diagnostic capabilities enable us to evaluate, diagnose, and treat your pet's problem promptly and thoroughly. Overnight hospitalization or referral to specialty care is offered as needed to reach the best outcome for our patients.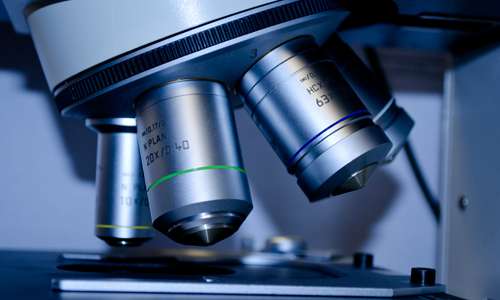 Diagnostic Testing
We utilize a variety of technologies to arrive at a timely and accurate diagnosis for our patients. These include digital radiography (X-ray), in-house blood analyzers, fecal analysis for parasites, heartworm testing, feline viral testing, and urinalysis.
Therapeutic Laser
Laser therapy works by improving circulation to damaged tissues -- drawing water, oxygen and nutrients to create an optimal healing environment. This technology is proven to greatly reduce inflammation and pain, and promote tissue repair. It is useful for a variety of conditions including osteoarthritis, wound healing, tendon and ligament injuries, and post-surgical healing.